Family Owned and Operated
Sewing Products for Commercial and Industrial Use
Outfit Your Business With
Our Specialized Textile Creations
Hazelwood Industrial Sewing, Inc. is a small, family-owned business located in St. Joseph, Missouri. We've been providing quality, custom-sewn products to the industrial and commercial markets for more than 50 years.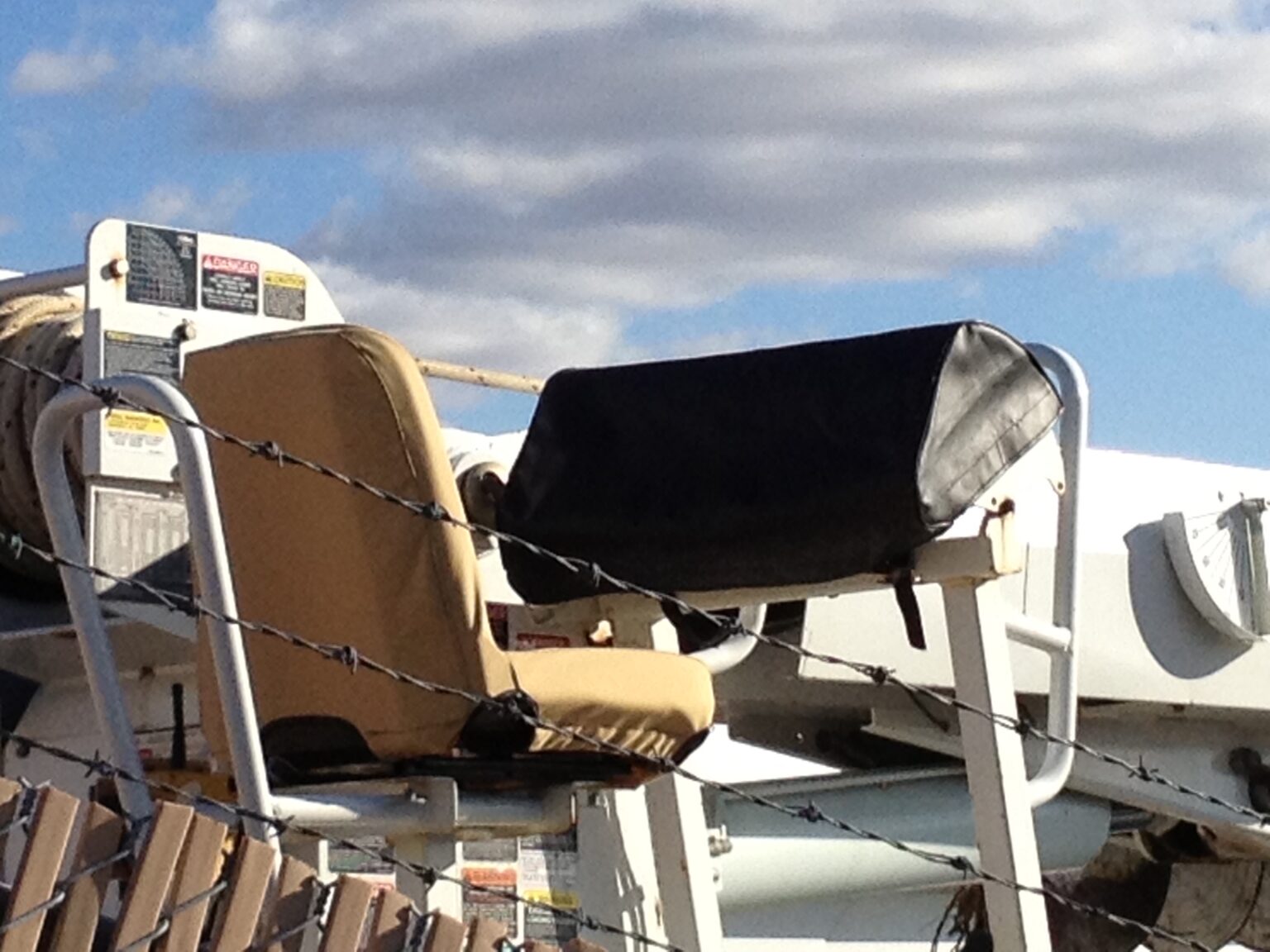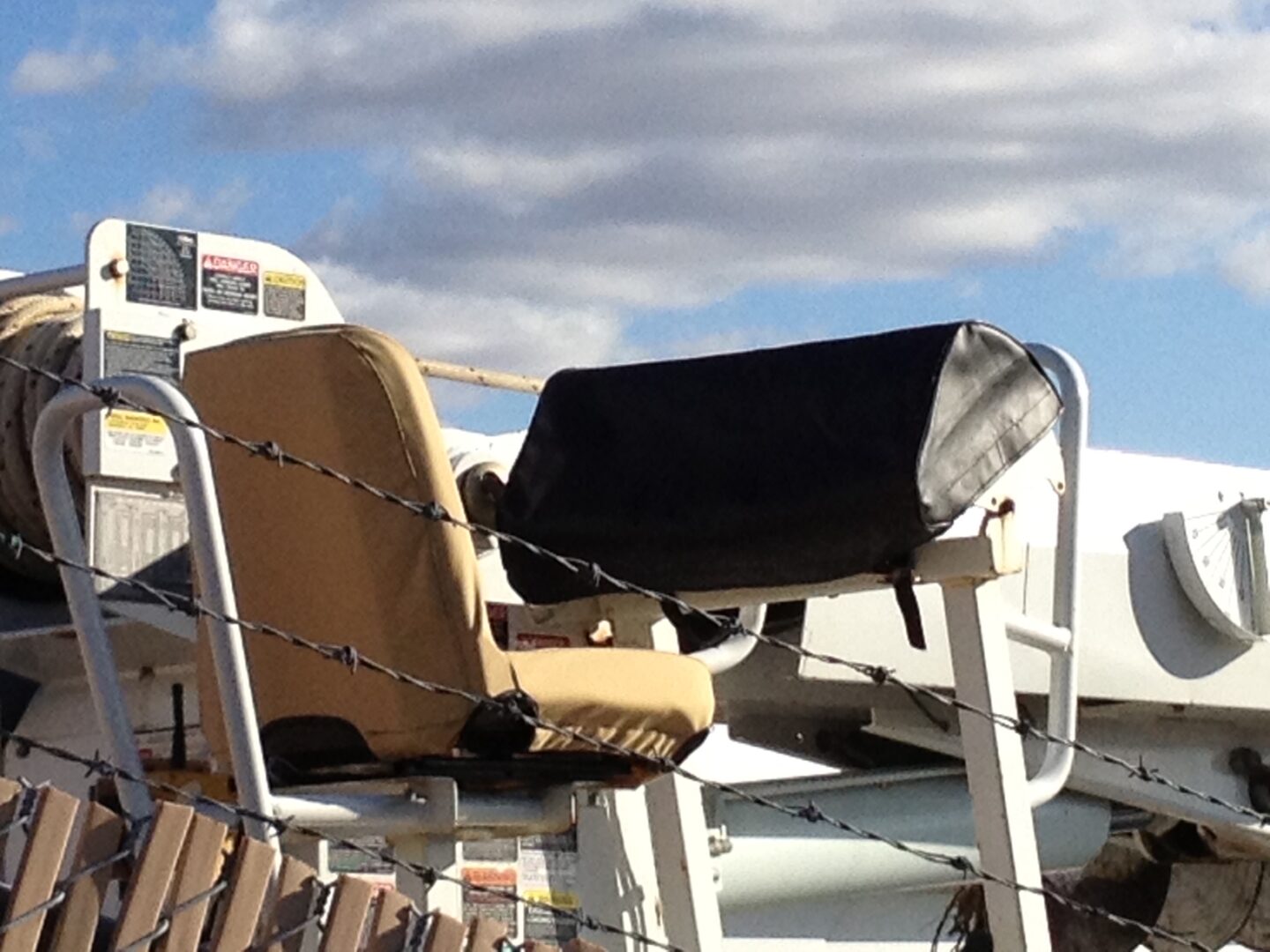 High-Quality Products at Competitive Prices
Our company's focus is on providing the industrial community with their vinyl, canvas, and other specialized textile fabrication needs for a fair price. We use quality materials and workmanship to create custom-designed products for various businesses.
Our products are as diverse as our customers and their specific needs. Whether it's a protective cover for farm equipment or a heat shield for rescue gear, we can make it for you. The products we make include:
We provide customized products to a variety of industrial and commercial companies, including but not limited to:
Contact our team today if you're interested in partnering with us as your supplier of sewn products. We are more than happy to work with you.