Dedicated to Providing Quality
Custom-Sewn Products
Hazelwood Industrial Sewing, Inc. is a family and customer-oriented business with several years of experience supplying textile products to companies. We've built a sterling reputation with businesses by providing great customer service.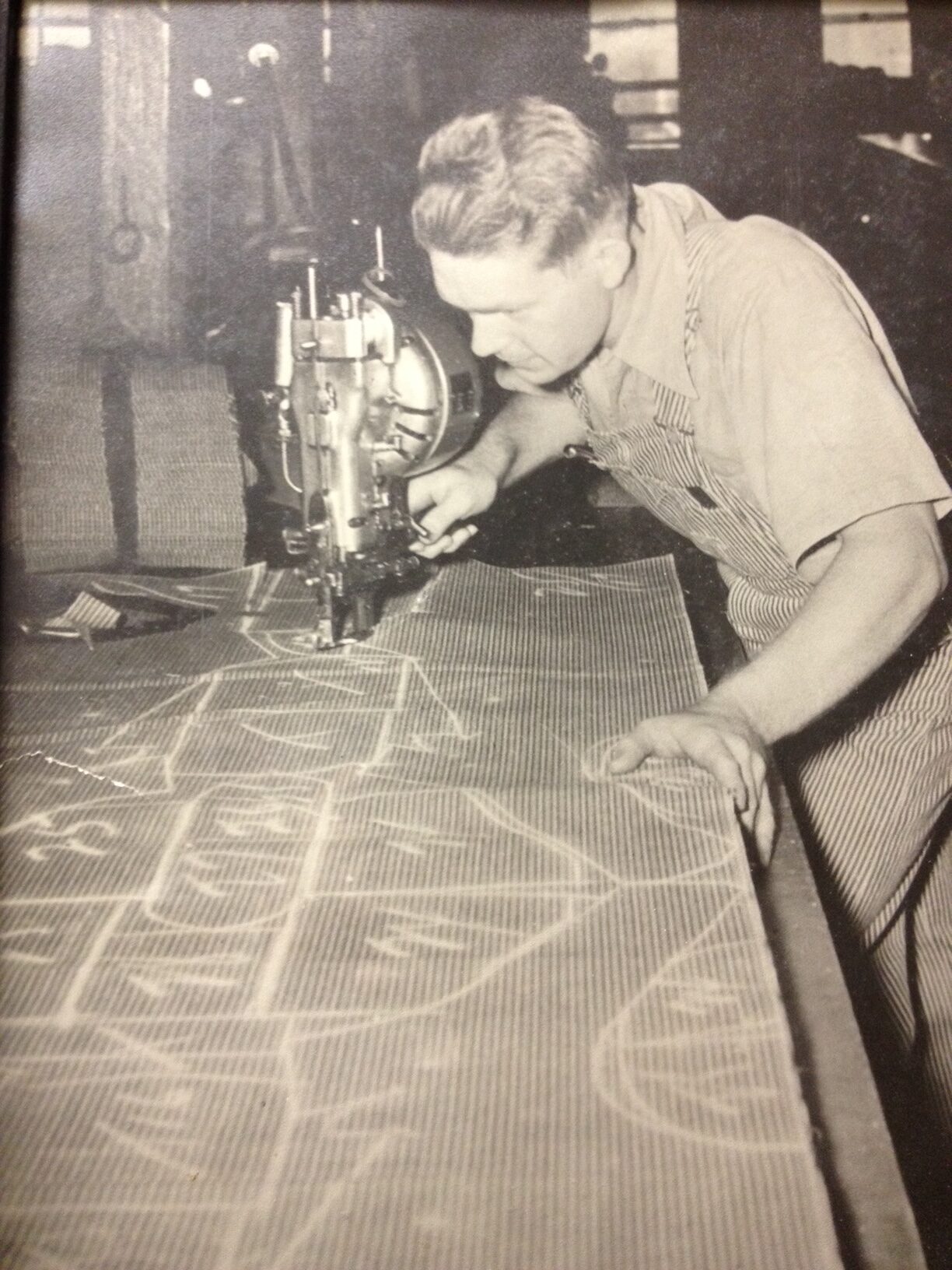 Our company was founded by William and Mary Hazelwood, who both had experience in the textile manufacturing industry. It started with an idea and a couple of sewing machines in their basement.
They saw the need for a small, custom sewing shop that could fill the specialized needs of local businesses. William, then, started Hazelwood Sewing Service while working full-time for BodyGuard Manufacturing.
He soon gained a reputation as an excellent designer and fabricator. Shortly after, he and Mary started producing custom textile solutions for businesses on a part‑time basis.
As word of their work spread in the industrial community, their business began to grow. They operated Hazelwood Sewing Service together until their son, Chuck, and his wife Angie assumed ownership of the business in 1991.
Chuck and Angie changed the name of the company to Hazelwood Industrial Sewing, Inc. after inheriting it. They continue to operate the business with the same vision and dedication to quality and customer service.
Since 1991, their staff has more than doubled and the business has been blessed with continued growth.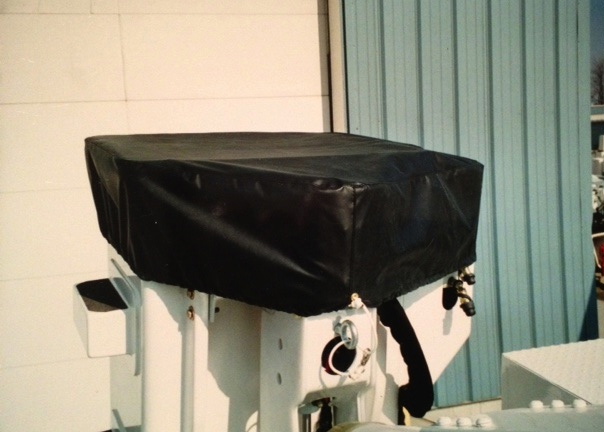 Feel free to send our office a message with any questions about our custom products. We look forward to helping you and your business.